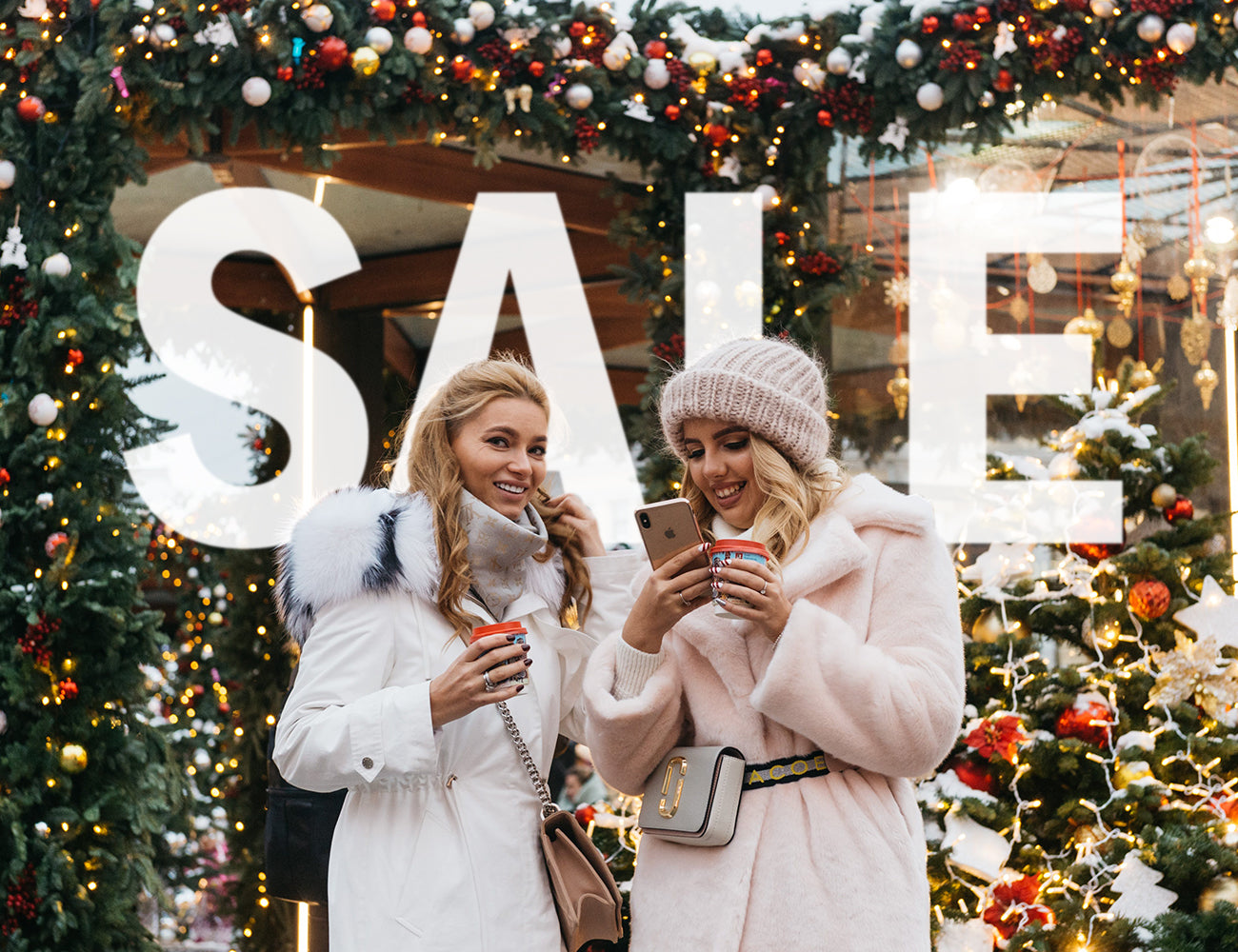 Warm Wishes with ALLJOY: A Christmas Shopping Guide
As the festive season approaches, there's no better time to spread warmth and joy. ALLJOY, specializing in massage and heating products, offers the perfect blend of comfort and care for your loved ones. Join us on a journey through the must-have Christmas gifts from ALLJOY, ensuring a cozy and delightful holiday season.🎄🎄🎄

1. ALLJOY Extra Large Heating Pad For Back Pain
Embrace the spirit of giving with the ALLJOY Extra Large Heating Pad. This winter, gift the soothing power of advanced heating technology that covers a broader area, providing comforting warmth to ease back pain. Versatile and effective, it's not just a gift but a gesture of warmth and well-being for friends and family.

2. ALLJOY 50x60" Electric Heated Flannel Throw Blanket
On chilly winter nights, there's nothing quite like the warmth of an electric heated throw blanket. The ALLJOY 50x60" Electric Heated Flannel Throw Blanket has garnered praise for its soft touch and adjustable temperature control. Whether watching movies, reading a good book, or simply enjoying quiet moments, this blanket is a heartwarming gift that will turn any space into a haven of coziness.

3. ALLJOY Cordless Shoulder Neck Massager-UG2
For those enduring long work hours, shoulder and neck fatigue is a common companion. This Christmas, liberate your friends and family from the constraints of wired massagers with the ALLJOY Cordless Shoulder Neck Massager-UG2. Offering on-the-go relaxation, its impeccable massage technology ensures a journey of physical and mental bliss, anytime, anywhere.

4. ALLJOY R1 EYE MASSAGER
In this digital age, our eyes bear the brunt of constant screen time. To help your loved ones unwind and rejuvenate during the Christmas festivities, consider the ALLJOY R1 EYE MASSAGER. With a comfortable wearing experience and multiple massage modes, it's the perfect gift to provide relief and relaxation, ensuring a brighter outlook for the season.

This Christmas, choose ALLJOY for gifts that go beyond the ordinary – gifts that wrap your loved ones in comfort and care, making their holiday season truly special.
Click here to discover more!
ALLJOY Extra Large Heating Pad For Back Pain
 ALLJOY 50x60" Electric Heated Flannel Throw Blanket
ALLJOY Cordless Shoulder Neck Massager-UG2